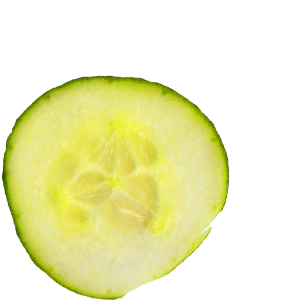 Qcumber🥒

I walked through
and took a picture every three steps, producing
pictures in five minutes.

Try to imagine. Placing these pictures in the place where they were taken and enlarging them to the actual size of the tunnel. Viewed from a distance, this is a tunnel but cut into the
. I try to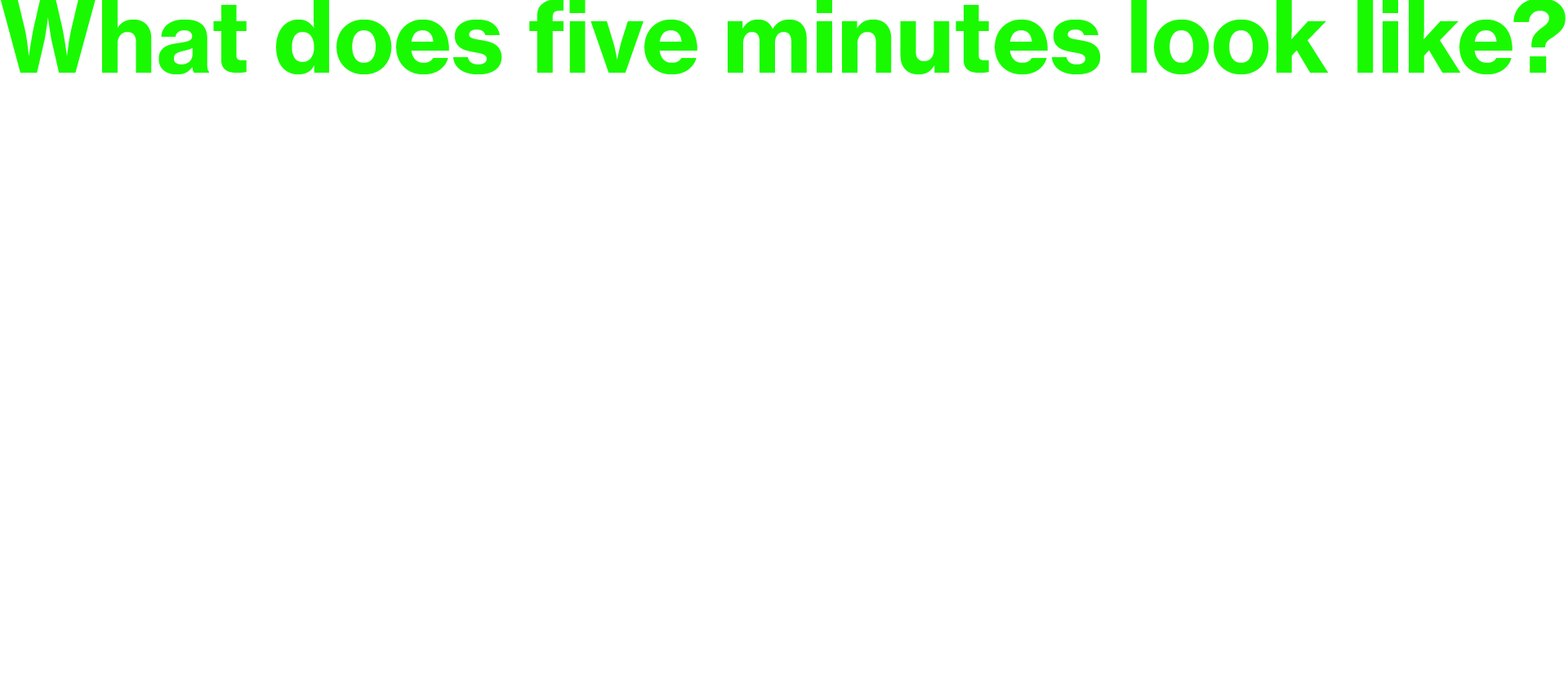 the equal time within the space of tunnel, when I took the picture and walked as the same time. This is the

action

to
the coherent tunnel into photographs. Furthermore, those photos could be seen as the separation of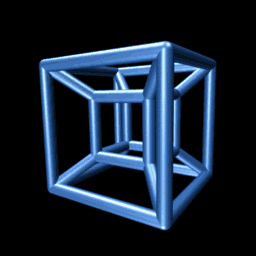 .

Interestingly, I found the
of taking photos in the tunnel is very similar to other action of cutting a cucumber, so I combined these two seemingly unrelated behaviors into a short film. I enjoy working with a variety of mediums. Therefore, I found a connection between the elements of audio and visual so I did a montages technique into my film. All in all, I took cucumber as the
to develop the relationship between
, deconstruction and reconstitution in various ways.
当我走在格林威治隧道时,每走三步拍一张照片,一共产生了183张照片,历时五分钟。

试想把照片放置在摁下快门的那个瞬时地点,并放大照片至隧道实体大小,从远处看这是一个片状照片组成的隧道,亦可看作是一个5分钟的轨迹,将5分钟的时间在隧道空间里可视化。实际上,把连贯的隧道拆解成一张张照片这个动作,也可以理解为把隧道的时间与空间解离。



有趣的是,我发现隧道切片这个行为与切黄瓜的动作非常相似,因此将这两个行为结合制作了视频。我喜欢结合多样的媒介,所以我在听觉和视觉找到了连接点并做了蒙太奇剪接。这种多样性同时也贯穿了整个黄瓜项目。在这之后,我以黄瓜为实验对象,用各种不一样的方法来思考时间与空间,解构与重塑的关系。